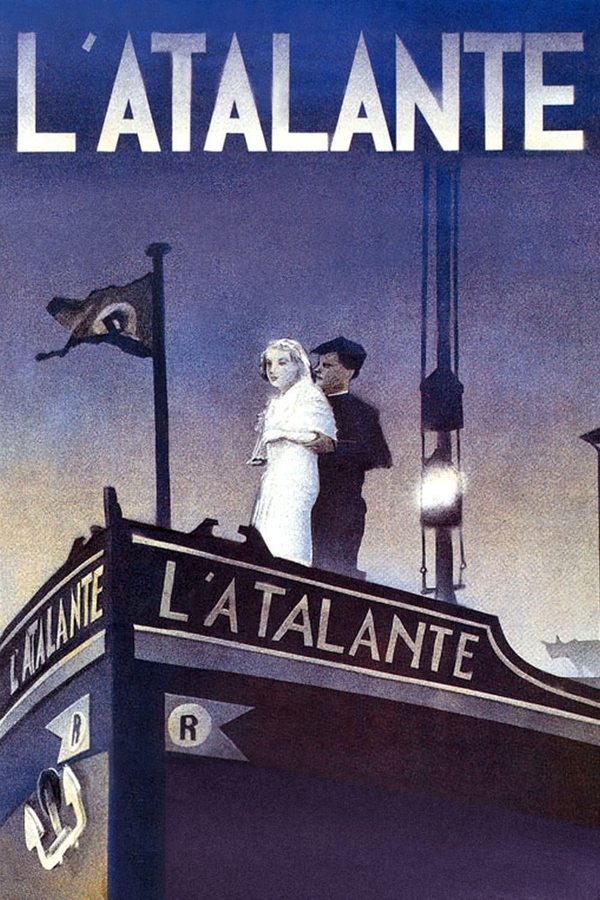 7.4
L'Atalante
Capricious small-town girl Juliette and barge captain Jean marry after a whirlwind courtship, and she comes to live aboard his boat, L'Atalante. As they make their way down the Seine, ...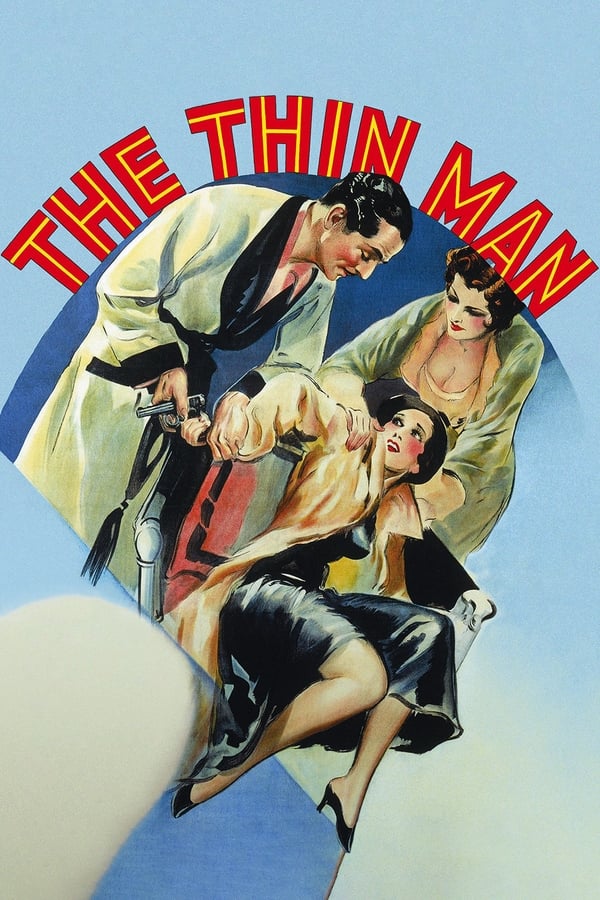 7.5
The Thin Man
A husband and wife detective team takes on the search for a missing inventor and almost get killed for their efforts.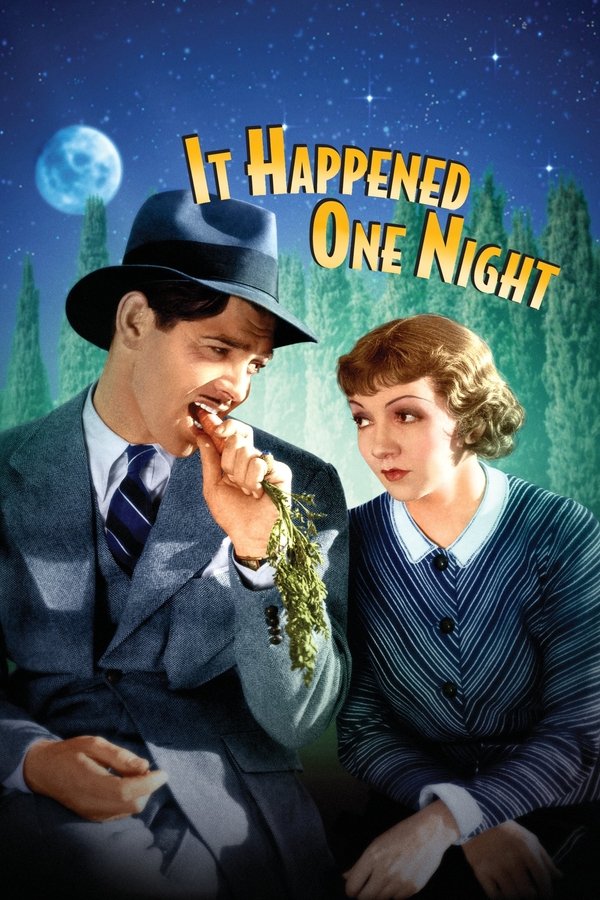 7.8
It Happened One Night
A renegade reporter and a young heiress meet on a bus heading for New York, and end up stuck with each other when the bus leaves them behind at one of the stops.