6.9
Friday Night Lights
A small, turbulent town in Texas obsesses over their high school football team to an unhealthy degree. When the star tailback, Boobie Miles, is seriously injured during the first game ...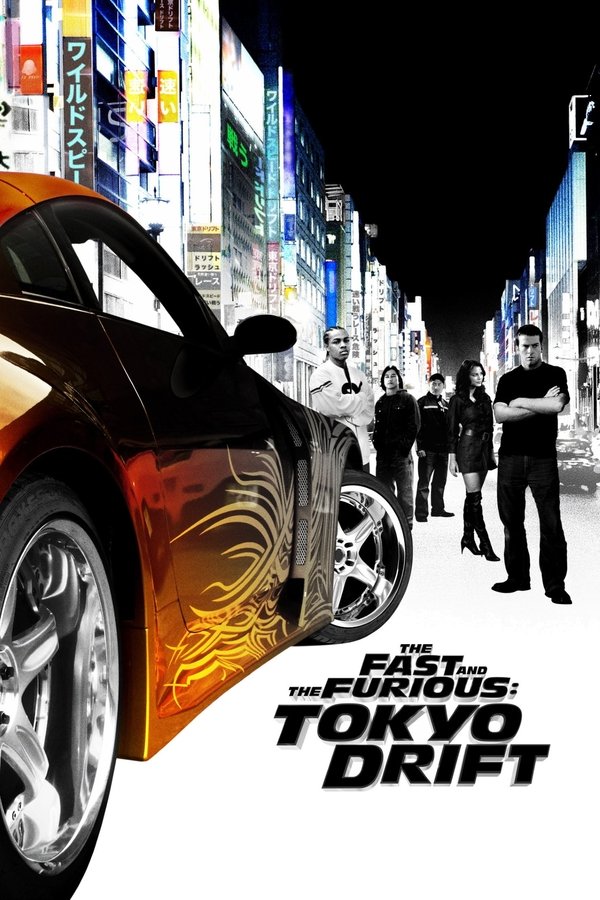 6.5
The Fast and the Furious: Tokyo Drift
In order to avoid a jail sentence, Sean Boswell heads to Tokyo to live with his military father. In a low-rent section of the city, Shaun gets caught up in the underground world of ...